Female Lacrosse Association - Fury lacrosse
---
---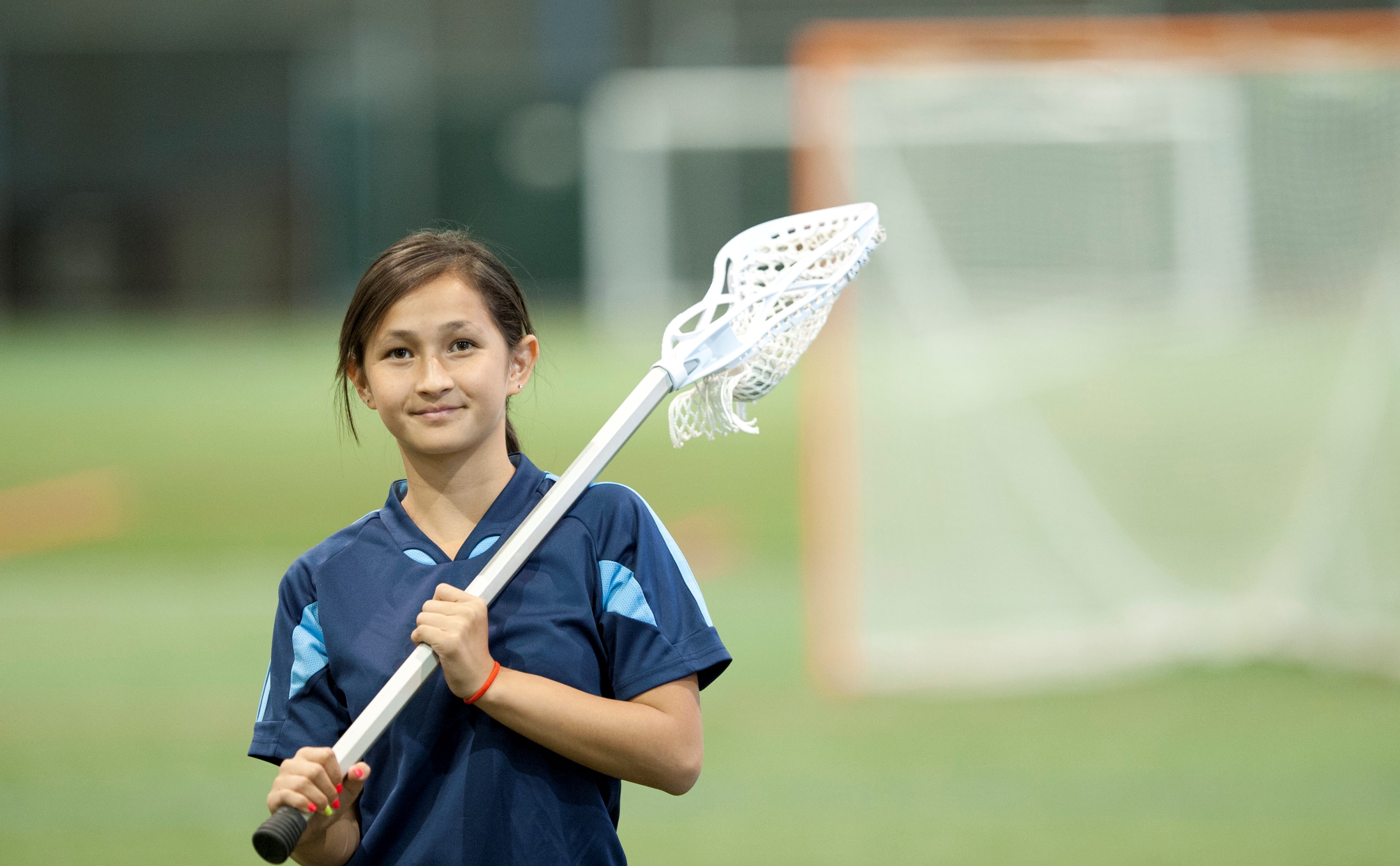 ---
Introducing Fury Lacrosse!
We are excited to announce that the Female Lacrosse Association will be changing it's name! Get ready to cheer on Fury Lacrosse starting in April 2019!
Check out our new website at furylacrosse.ca and be sure to follow us on social media for all the latest news:
Twitter - @FuryLacrossse
Facebook - fb.me/Furylacrosse
Instagram - @FuryLacrosse
Snapchat - FuryLacrosse
Additional information on the division structure is available on the Fury Lacrosse website.
Bring the Fury!!